Calling all DOGues...
 Be sure to join us on Facebook, Instagram, & Twitter for all the lastest updates on events for DOGues and DOGue lovers!
Hope to see you soon...
Cheers!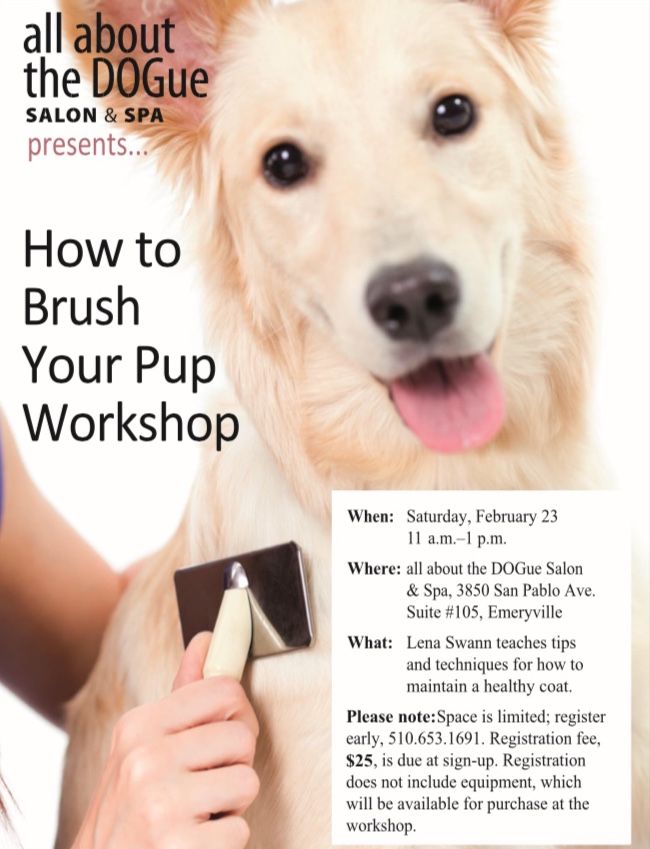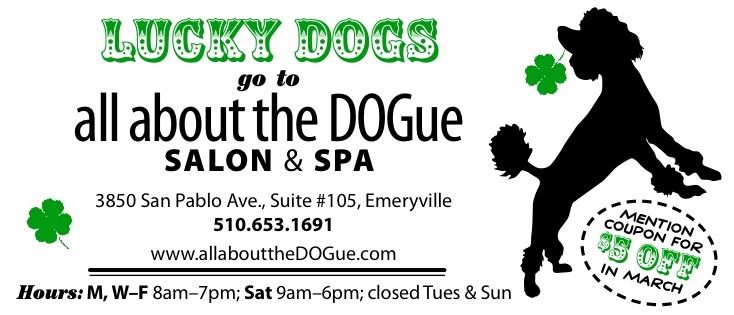 Nail Trim Clinic
 ~Half off Paw-dicures~
Saturday, March 16, 2019
12 - 3pm
No appt neccessay.
Dogs on Leash/Cats in carriers please!